For All Your Radiator Needs
Car, Truck, or Industrial
people have stopped by.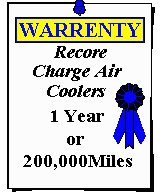 Towing Service
Automotive Repairs
Repair Aluminum or Plastic Radiators
New Oil Coolers
Repair Charge Air Coolers
New Completes
Repair Gas Tanks
New Gas Tanks
New Heater Cores
New Cored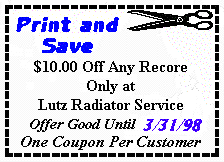 Lutz Radiator Service
P.O. Box 95
Smoke Run, PA 16681
Phone: (814) 378-5228
We are located in Clearfield County, Pennsylvania, USA.
Still not sure where Smoke Run, PA is?
Have a look at our maps.
Or just drop us an E-mail.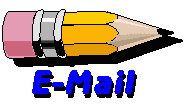 This site was prepared by, Cutting Edge Web Design.